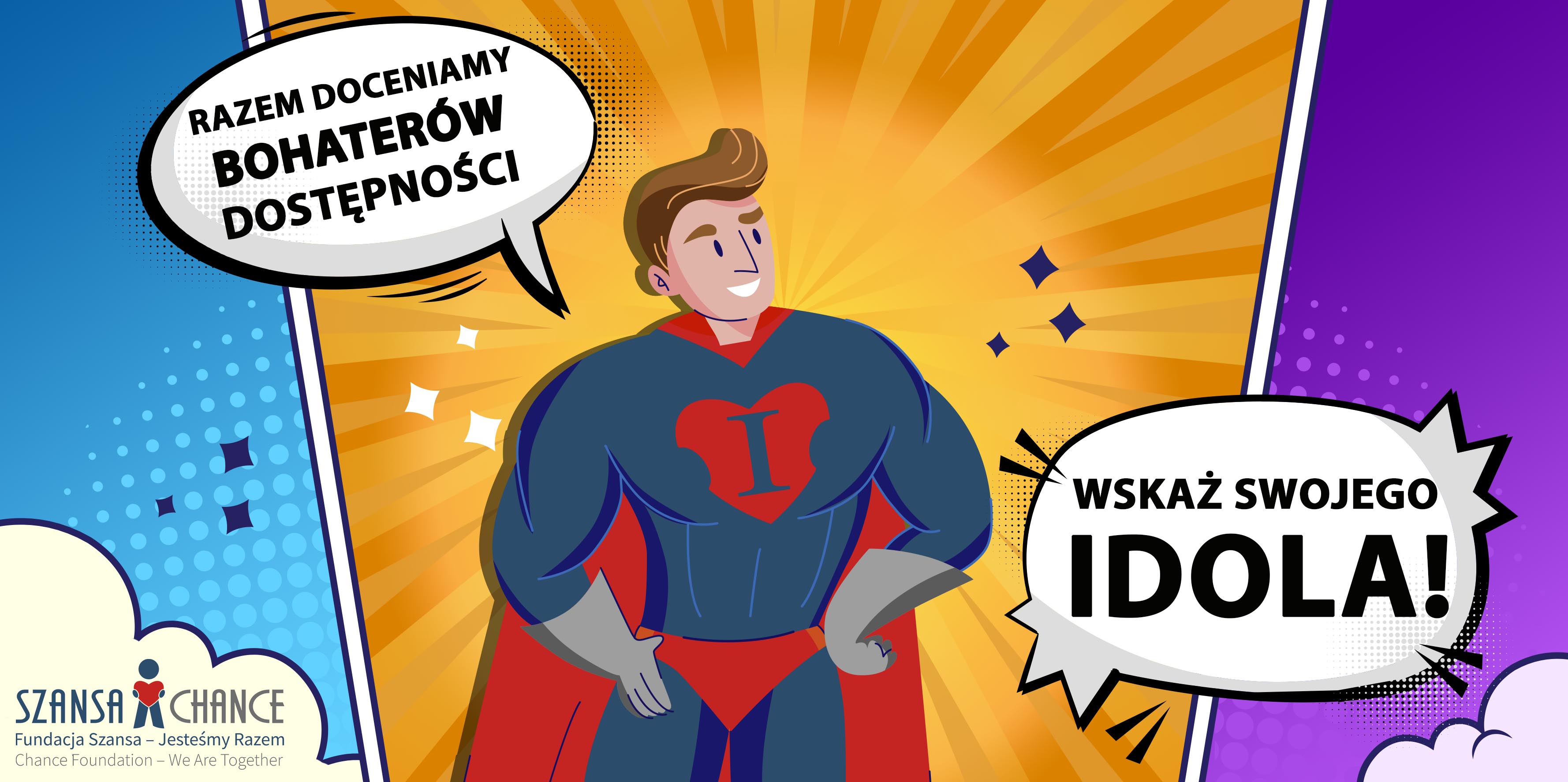 COMPANY OF THE YEAR
Voting
You can vote until Sept. 6, 2021
Scripor Alphabet Association (NGO)
Cluj-Napoca, Romania
We are not just an NGO, we are an international community. In our association, we are welcoming the blind, colorblind, and visually impaired people from every discipline and culture who seek a deeper understanding of the world with the help and benefits offered by the tactile alphabet of colors. The Scripor Alphabet Association is constantly growing and consists of blind children, youth and adults, educators, special education teachers, psycho-pedagogues, doctors, researchers, visual artists, architects, IT programmers, scientists, athletes, business developers, volunteers, and many more. Follow us, support our projects, and join us in the biggest accessibility movement devoted to the blind and visually impaired community from all over the world.
Votes: 135
Voting is closed, thank you!
Altix
World
Altix has operated in the market since 1989 and was established at the initiative of blind IT specialists. We are the largest company in Poland dealing with the distribution of electronic equipment for visually impaired. To be more specific, we are engaged in typhlo-IT, i.e. computer science for the blind. As far as Poland is concerned, we were the ones who laid the foundations of this field in country. For many years we have been shaping trends in the market, we are the pioneers in lots of issues related to typhlo-IT. It was us who developed the first Polish speech synthesizer, we voiced the Central Library for the Blind and educational institutions. Not only do we do our best to be business leaders, but also to See More – i.e. to make the society aware of the needs of the disabled!
Votes: 77
Voting is closed, thank you!
Vispero
World
Vispero is the world's largest assistive technology provider for the visually impaired. Although officially formed in 2016, our brands Freedom Scientific, Enhanced Vision, Optelec, and The Paciello Group, share a long, rich history as industry leaders dating back to 1975. We develop and deliver innovative solutions that enable blind and low vision individuals to reach their full potential – to gain an education, obtain employment, succeed in professional careers, and live independently throughout their lives.
Votes: 8
Voting is closed, thank you!
View Plus Technologies
World
ViewPlus Technologies is a manufacturer of braille and tactile graphics embossers and other technologies that make information accessible to the visually impaired. Since 1997 ViewPlus has developed many braille printers, hybrid ink/braille printers, touchpads and scalable Software solutions. The printers span a range from a small portable personal braille printer to large production hybrid printers. Our patented embossing technology enables ViewPlus to be the industry-leading manufacturer of both high-definition tactile graphics embossers and Braille printers.
Votes: 3
Voting is closed, thank you!